Founder & CEO
Christopher Rim
Christopher is the President and CEO of Command Education. He has been recognized by Forbes 30 Under 30, PEOPLE Magazine's "Heroes Among Us," Luce's Young Global Leaders, and President Obama's Lifetime Achievement Award. He previously worked at Facebook on their education team to help build inspirED in partnership with the Yale Center for Emotional Intelligence.
Christopher has served on multiple advisory boards including Lady Gaga's Born This Way Foundation and on panels such as the Emotion Revolution, HackHarassment by Intel, and the World Internet Conference in Shanghai. He earned his Bachelor's degree from Yale University, where he studied psychology focusing on emotional intelligence.
Christopher is a Senior Contributor for Forbes and writes about emotionally intelligent leadership and education.
All of our counselors are trained in SEL (Social & Emotional Learning) and are recent graduates of Ivy League schools and other elite institutions including Stanford University and NYU. We pride ourselves on our ability to match each student with the perfect counselor based on the counselor's expertise, shared interests, and background.
Knowing that their counselors recently succeeded in the college admissions process gives our students confidence that we understand the current landscape and can help them focus on what really matters. Christopher Rim oversees all of the counselors and is highly involved in the development and success of each student.
Wafa M.
Partner & Senior Program Director
Roberta S.
Partner, Marketing and Operations
Stephanie P.
Head of Mentoring
Gloria J.
Head of Test Prep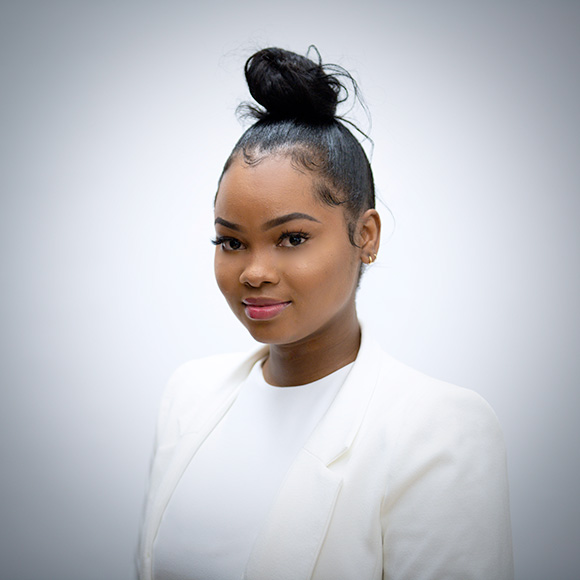 Dennesha S.
Client Relations Manager