Founder & CEO
Christopher Rim
Christopher Rim is the founder and CEO of Command Education, a premier education and admissions consultancy headquartered in NYC that works to spark curiosity and genuine enthusiasm in students and provide them with the opportunity to develop their passions and successfully navigate the college application process. Command Education was recently named the "nation's leader in college admissions consulting" by People Magazine in 2019.
Prior to founding Command Education in 2015, Christopher worked on building inspirED at Facebook in partnership with the Yale Center for Emotional Intelligence. Christopher has served on multiple advisory boards including Lady Gaga's Born This Way Foundation and panels such as the Emotion Revolution at Yale, HackHarassment by Intel, and World Internet Conference in Shanghai. He is frequently featured in education-related TV segments and articles including The Wall Street Journal, The New York Times, US News & World Report, CNBC's Power Lunch and Squawk Box, New York Post, and FOX as well as international media such as the Hong Kong Economic Journal and South China Morning Post. He is also a Senior Contributor for Forbes, where he writes about emotionally intelligent leadership and education. 
He earned his Bachelor's degree from Yale University, where he studied psychology focusing on emotional intelligence. Based on his research in psychology, he developed an EQ-driven, near-peer mentoring approach that has successfully guided hundreds of students through the college application process. 96% of students that work with Command Education receive admission into at least one of their top 3 dream schools. As the founder of Command Education, Christopher has been recognized on Forbes 30 Under 30. He received President Obama's Lifetime Achievement Award and was named to Luce's Young Global Leaders and People Magazine's "Heroes Among Us."
Christopher Rim is a member of the National Association of College Admission Counseling (NACAC). 
All of our counselors are trained in SEL (Social & Emotional Learning) and are recent graduates of Ivy League schools and other elite institutions including Stanford University and NYU. We pride ourselves on our ability to match each student with the perfect counselor based on the counselor's expertise, shared interests, and background.
Knowing that their counselors recently succeeded in the college admissions process gives our students confidence that we understand the current landscape and can help them focus on what really matters. Christopher Rim oversees all of the counselors and is highly involved in the development and success of each student.
Wafa MUFLAHI
Partner & Senior Program Director
ALI MANTELL
VP of Enrollment
Stephanie P.
Managing Director, Mentoring
Gabe c.
Senior Director of Mentoring
Shalane H.
Director of Digital Marketing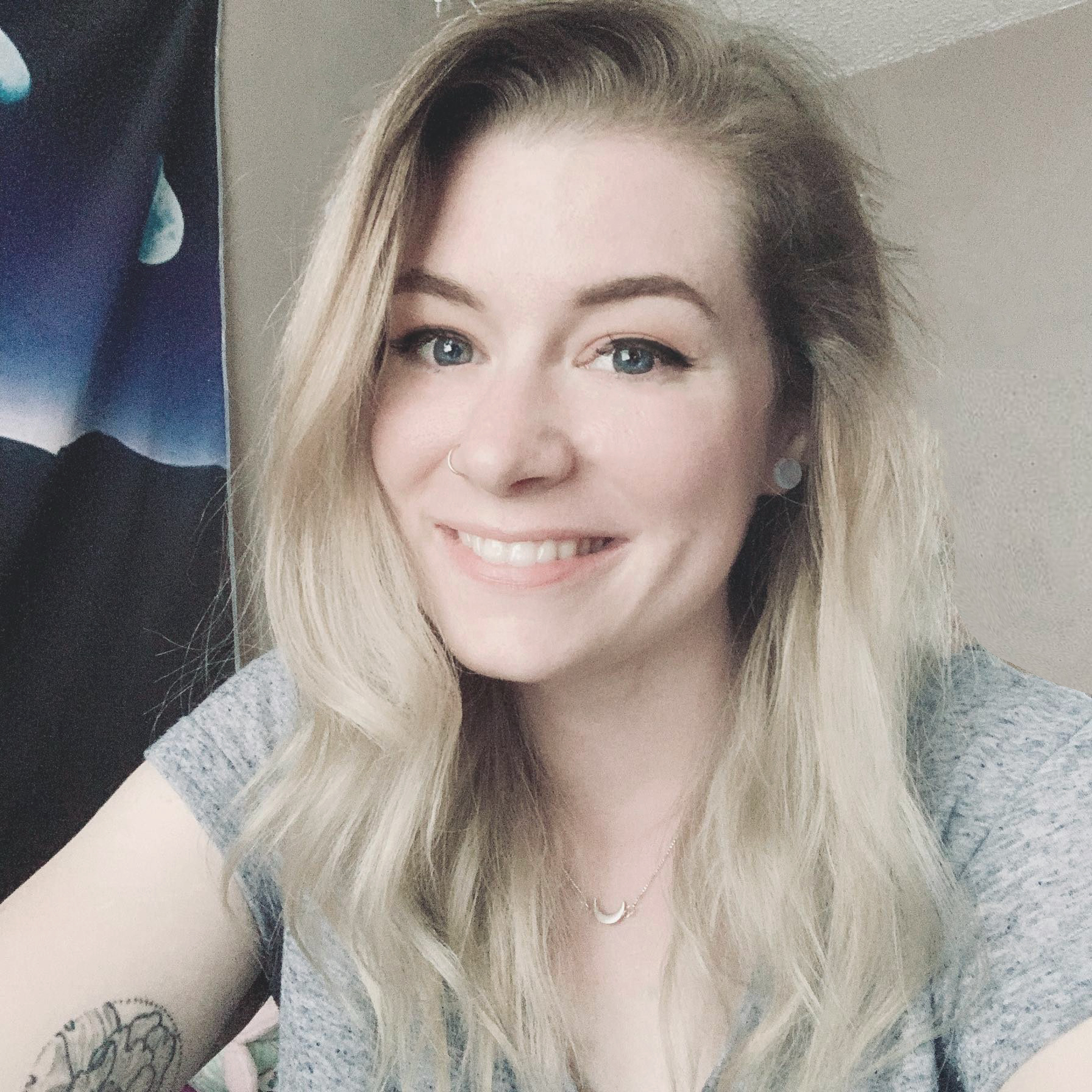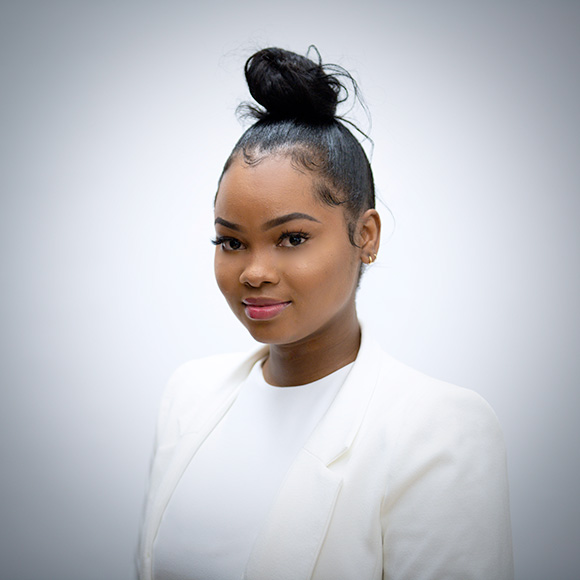 Dennesha S.
Senior Operations Manager
Lindsay H.
Enrollment and Research Coordinator