👏 Congratulations to the winners of the Scholar's Contest!
👏 Congratulations to the winners of the Scholar's Contest!
Our year-round, personalized packages guide high school students in identifying extracurricular, community service, research and internship opportunities, developing academic and standardized testing timelines, and everything in between to help them stand out from their peers.
Arun's Path to Stanford
"I didn't even know I had a passion when I started, but now I don't just have a passion, I have a future I'm excited about."
– Arun Sethi
With his Command Education Senior Mentor, Arun discovered a passion for science and nutrition. He turned that passion into a successful blog and an acceptance to Stanford University.
Recommended Resources
For High School Students
College App Timeline
The complete guide from junior year through college applications.
Activities List Guide
The complete guide to the Common Application activities list.
College List Guide
The guide to help determine a well-balanced college list for you.
5 Winning Tips for You to Stand Out
From Our College Admission Experts
"Test prep should begin early in your high school career. Focus on understanding the content and building the skills that will help you with college-level coursework."
"Build yourself a thoughtful, well-balanced college list with enough schools to provide a safety net – but do aim high and take some risks."
Gabe
Managing Director of Mentoring
"Become deeply involved in extracurriculars that you are passionate about so your genuine interests tell your story."
The Ivy League admissions process is different. Learn how you can stand out and get admitted to your dream schools.
"Developing an authentic passion project will demonstrate your interests and community impact. Have fun, do good, and show Ivy League admissions officers your leadership qualities."
"Colleges want to know how you spend your free time. Though it might feel too early to think about summer internships and programs, winter is the time to apply. Don't wait!"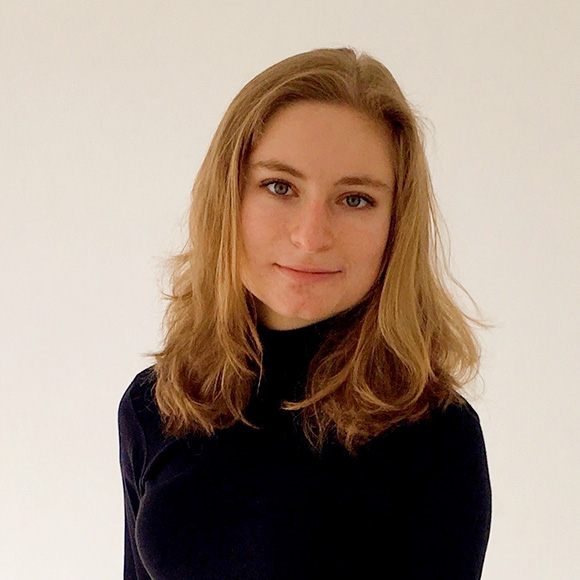 Which school is the hardest to get into?
Command Education offers customized services to meet every student's needs and goals. Our team of experienced, full-time college consulting experts help students choose impactful extracurriculars, develop leadership skills, reach their SAT/ACT goals, and write successful college applications in order to gain admission to the top colleges and universities.
2021-2022 Cycle
Our students received over 50 acceptances to Ivy League+ schools and 140+ acceptances to Top 25 Colleges* in the US.
*as per the US News and World Report rankings

Student Success
9 out of 10
of our students were accepted to one or more of their top schools!
Proud Parents
"Selecting Chris and his team to help my daughter apply to the perfect college has been one of the best investments I have made."
– Parent of Kayla W, Wharton

Schedule a Free Consultation
Schedule a complimentary 15-minute consultation with our enrollment team to learn about how your student can benefit from our services. Together, we can determine if this is the right fit for you and for us.