Command Education College Consulting
Does your high school student have Ivy League dreams?
Command Education's unique approach, backed by our proven track record of success, can help your child optimize their chances of getting into their dream schools.
Over the past 5 years, 94% of our students were accepted to one of their top three school choices.
Including Harvard, Yale, Princeton, Columbia, UPenn, Dartmouth, Cornell, Brown, Stanford, MIT, and more.
"a national leader in education and college consulting" – NY POST
The Command Education Advantage
Command Education offers the guidance students need and the peace of mind that parents seek.
We empower students to develop their passions and stand out against thousands of applicants.
Personalized Roadmap
Customized plan, helping students visualize their journey to college success.
Unlimited 1:1 Near-Peer Mentorship
Expert, Ivy-League graduates paired with each student to navigate them through the admissions process.
Comprehensive Application Support
Individualized guidance on all aspects of college applications, from activities lists to letters of recommendation and supplemental essays.
Passion Project Development
Unique, independent project that demonstrates a student's interests, skills and leadership abilities to admissions committees.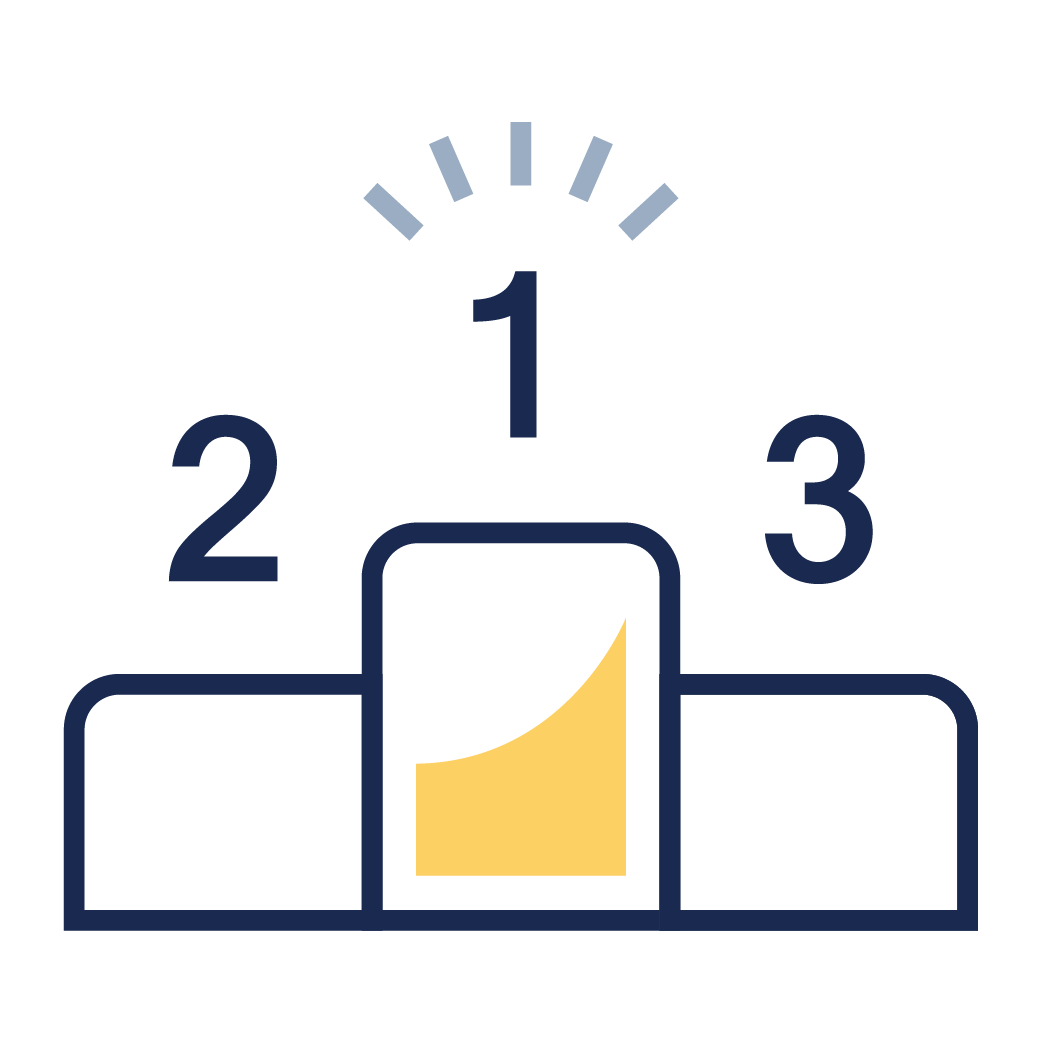 Extracurriculars, Internships & Research Opportunities
Activities tailored to a student's hook that enrich their learning and demonstrate their sustained interest in their specific field.
Priority Access to Our Specialty Tutors
Supplemental SAT/ ACT tutoring from expert tutors to help your student reach their goal score.
Emotionally Intelligent Approach
Support for students' development of life skills, interests, and personal goals.
In-House Marketing and Web Design
Resident experts helping students exhibit their independent research, community outreach initiatives, or entrepreneurial activity.
It's not just grades and test scores.
We help students stand out and get into their dream schools.
Watch Command Education Founder and CEO, Christopher Rim, explain how Command Education's unique mentorship model helps students to stand out in the college admission process.
We've helped families like yours.
Students who have a dream school in mind need to carefully plan their extracurriculars, classes, and leadership opportunities as early as middle school to make sure they are poised for their desired outcome. Choosing the right college consultant is every family's most important decision.
Ella was taken off the waitlist and offered acceptance to Yale today! Not sure what we are going to do but thank you SO very much!! You and your company truly made this possible!
From guiding on her passion project, helping with essays, advice on the activity list, keeping us on track and providing your expertise on everything in between. There are too many amazing things to list. You are dedicated to your students and the success in her acceptance clearly showcases that! I want you to know you do amazing work and it was much appreciated. We are so over the moon with Cornell.
THANK YOU!!! THANK YOU!!!! THANK YOU!!!! I am so thrilled to have been accepted to all of my reach schools. Thank you for your expertise and knowledge in helping me craft the perfect essay. I can't begin to appreciate how grateful I am for your help.






Arun Sethi
Stanford University
"I didn't even know I had a passion when I started, but now I don't just have a passion, I have a future I'm excited about."
– Arun Sethi
Arun attended a private high school.



Struggled to identify a passion

Arun struggled to identify a passion or focus.

Arun's passion project was a focused Blog.



ACT: Increased from a 31 to a 34

Arun increased his ACT score from a 31 to a 34.
Arun started working with Command Education as a freshman attending a private school outside of Philadelphia. He was broadly interested in creative writing, sports, and medicine. Despite being a top student with a 4.0 GPA, he struggled with his confidence and decision-making abilities. While Arun dreamt of attending a top university, he struggled to develop a clear academic interest or passion.
Arun's mentor emphasized the importance of honing in on one clear interest and using it to make an impact in his community. His mentor knew the first step towards identifying his passions would be exploring his options both in and out of the classroom, so he suggested that Arun apply to a writing program the summer after his freshman year of high school. He attended the Kenyon Review Young Writers Workshop, and while he enjoyed learning about how to strengthen his writing abilities through different literary works, Arun ultimately decided that he was not passionate enough about literature and writing to pursue it in college.
After his AP Biology course sparked Arun's interest during sophomore year, Arun's mentor decided to find opportunities for him to delve deeper into his interest in the medical field. Arun completed a collegiate clinical internship program the following summer. Afterwards, he and his mentor decided that instead of pursuing a pre-med track in college, Arun would work towards combining his love of cooking, fitness, and science to become a nutritionist. His mentor helped him develop a blog where he posted recipes of low budget, healthy nutritious recipes. He also worked with a Command Education tutor to improve his ACT score from a 31 to a 34. Arun eventually applied to and was accepted at Stanford, where he will be majoring in Nutrition Sciences.
Start Early to Get Ahead.
Command Education is for students who want to succeed. Get started on your success.
Is a Senior Mentor the same as a college consultant?
Yes and no! Our college consultants are more than just college counselors, they're near-peer mentors who connect to their students as they guide them through every step of the process, helping them find the best approach for standing out. Command Education counselors provide comprehensive mentorship; they incubate student's passions and take their interests and passions to the next level. As a result, our students aren't just class presidents — they are award-winning nonprofit founders, community organizers, political activists, and entrepreneurs whose applications wow college admissions officers.
How will you match my student with a Senior Mentor?
Each student is matched with a college consultant who is uniquely equipped to help them explore their individual interests and develop their strengths. We begin our process by asking students and parents to complete a questionnaire. Based on the answers, we prioritize personality fit in pairing each student with a hand-selected mentor.
How often will my student meet with his or her college admissions expert?
Students have unlimited access to their full-time Senior Mentor. Mentors and students meet via video chat, and additionally communicate frequently over email and text. Students typically meet with their Senior Mentors once weekly, though meeting frequency increases periodically depending on what the student is working on.
Who are your Senior Mentors?
Our Senior Mentors are recent Ivy League and top college graduates. Each of them is trained in our specialized near-peer approach. Our mentors have an incredible ability to relate to their students. They focus on unique extracurricular endeavors beyond the classroom and help craft successful college applications when the time comes.
Will my student work with more than one college consultant?
Each student works with one college consultant on an unlimited 1-to-1 basis from start to finish. All of our Senior Mentors work together as a team to develop personalized strategies designed to help each student gain admission to top colleges. One or more additional college consultants with specialized skill sets and knowledge bases may join a meeting to help a student develop certain aspects of their passion project. Students also have access to our in-house marketing team as they develop stand-out passion projects.
Do you offer SAT and ACT tutoring?
Yes, we offer standardized test tutoring in addition to our college consulting services. Students begin the tutoring process by taking SAT and ACT diagnostic exams. Our tutors then assess students' academic strengths and weaknesses based on diagnostic test results and create personalized learning plans designed to help students reach their standardized testing score goals. 
(212) 368-1000
[email protected]
Command Education is an independent college consulting firm that specializes in Ivy League and top school college application support.
NEW YORK CITY
750 Lexington Avenue
New York, NY 10022
SOUTH FLORIDA
1 Alhambra Plaza
Floor PH
Coral Gables, FL 33134
Copyright © 2023 Command Group Inc. All rights reserved.